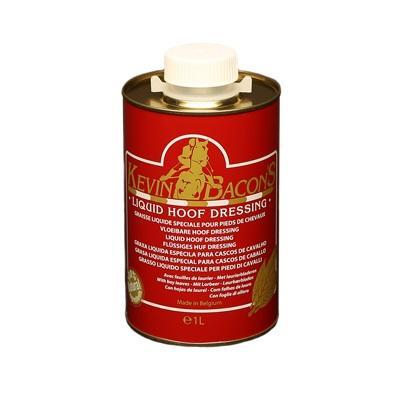 Kevin Bacon's Liquid Hoof Dressing
This liquid hoof dressing penetrates the hoof quickly. It nourishes, softens, and protects the entire hoof most carefully without clogging the pores, so that the hoof can breathe naturally. 
Regular use keeps the hoof wall from drying out, protects the foot from dampness, and activates horn growth.