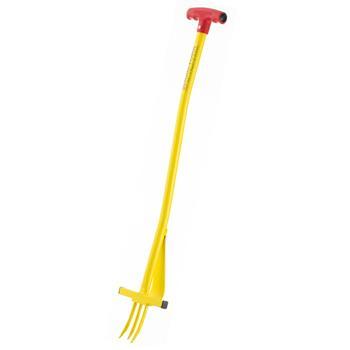 Original Ragwort Fork
Designed to dig up ragwort plants easily and effectively. 
This fork has been developed with an unique shape to lever out the full ragwort plant to minimise the chance of re-growth. The fork can also be used on other common field weeds is an ideal and useful garden weeding tool.